Superdry SDS Travel Vintage 104

Superdry SDS ALFIE Polarized 102P

Superdry SDS Aftershock 103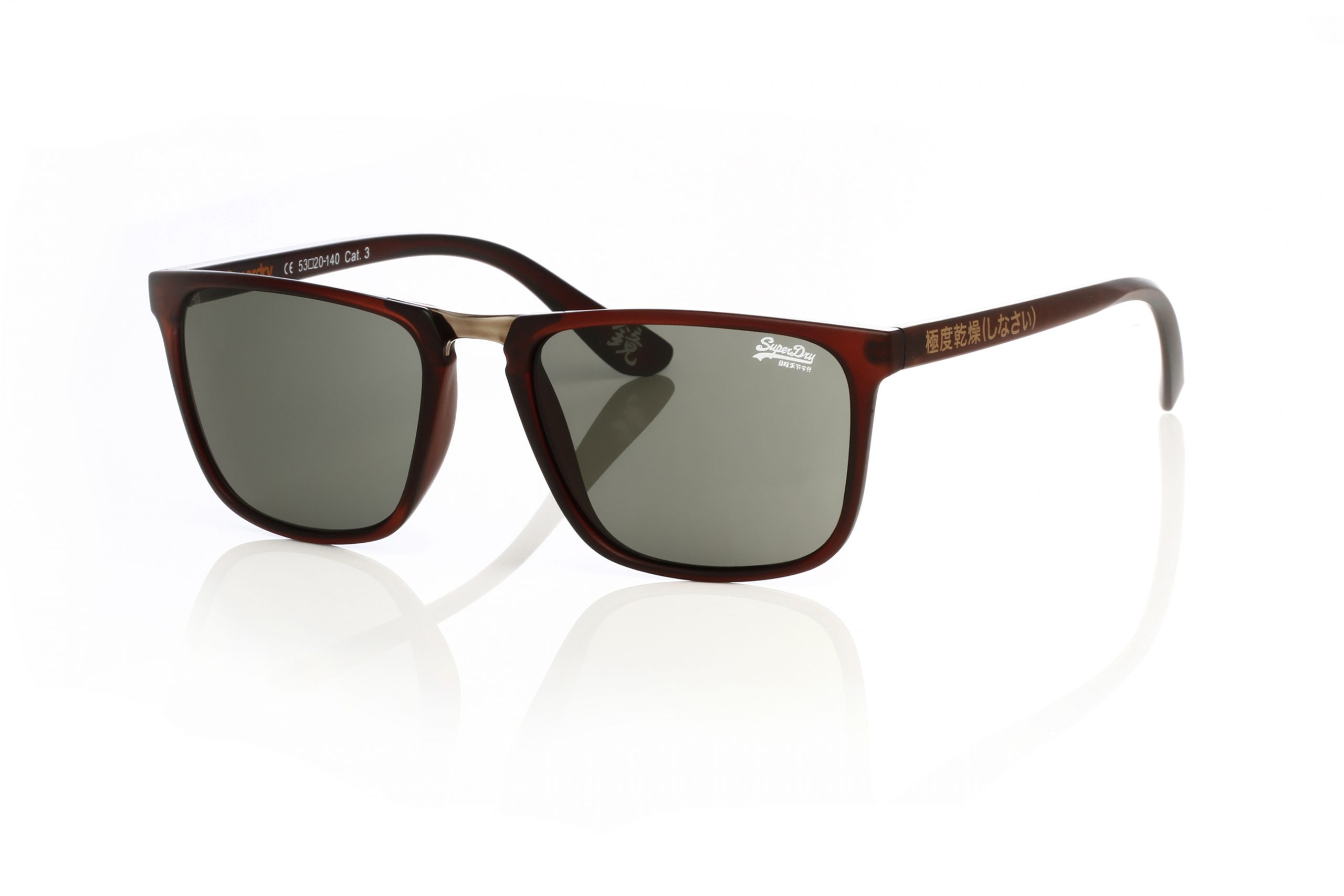 The Superdry SDS SUMMER6 are products of brilliant minds. The Superdry glasses frames are created from the finest Polycarbonate , making them light, sleek, fashionable, and comfortable when worn. Aside from Tortoiseshell , they are available in different colors.
Square and Full Rim , these Superdry sunglasses feature durable Polycarbonate lenses. They can protect you from the dangerous heat of the sun while retaining your fashionable looks.
The curved temples can easily grip at the back of your ear for stability while the flexible optical hinges will provide a comfortable fit.